Unrivaled Technologies
Backed by the technologies and expertise we have earned over more than 90 years as a manufacturer dedicated to ship propellers, our products guarantee safe sailing and provide environmentally friendly propelling systems with high energy efficiency.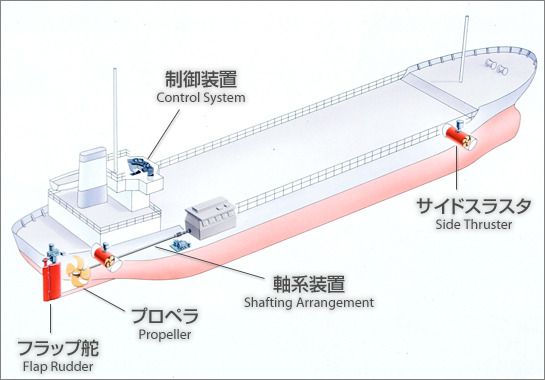 Pioneering the Evolution of Propellers
KAMOME Controllable Pitch Propellers excel in operability and save money. KAMOME Fixed Pitch Propellers were created at the time our business was established. We respond to a range of users' needs as the pioneer in the evolution of propellers.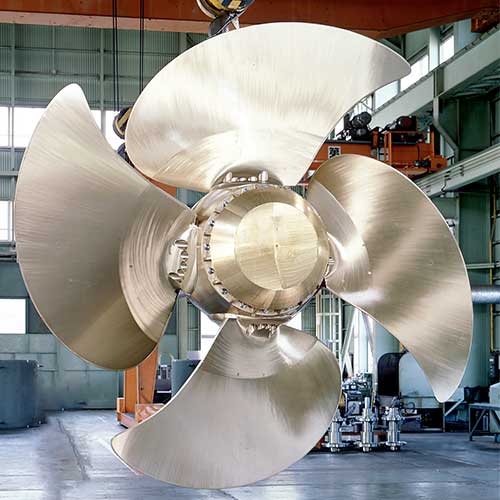 High Reliability
With a proven track record of performance, our side thrusters are continually upgraded. We create high performance and high reliability to improve operability and save energy.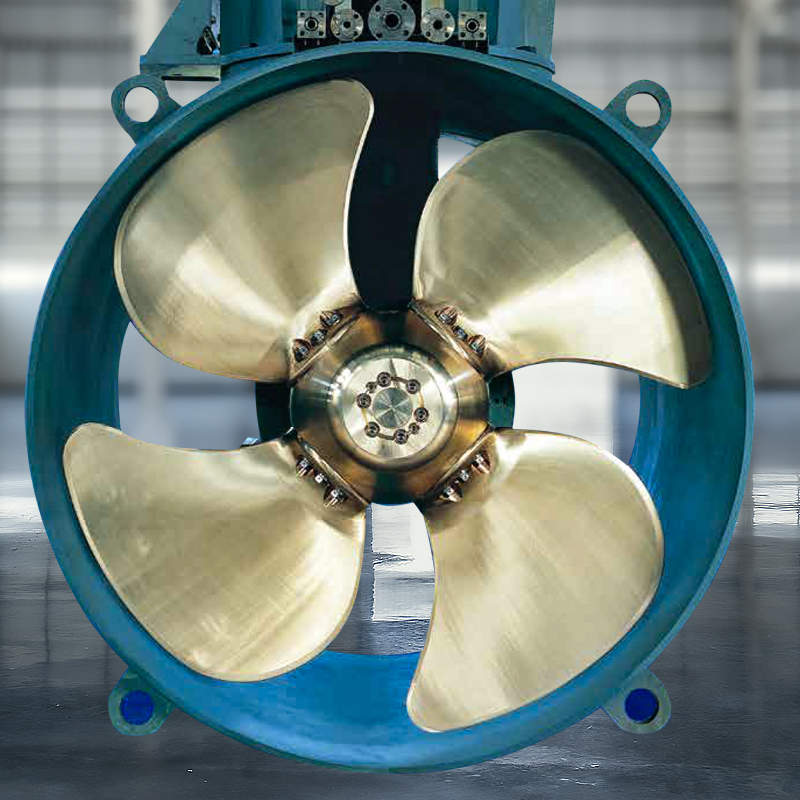 A New Energy Saving System, Confirming 14% Energy Saving On Actual Ship
The Gate RudderR consists of two uniquely shaped rudder placed in parallel both sides of the propeller instead of placing behind the propeller, which reduces resistance of rudder and create thrust to save the fuel consumption of 14% . It is a new type of steering system designed based on a completely new idea.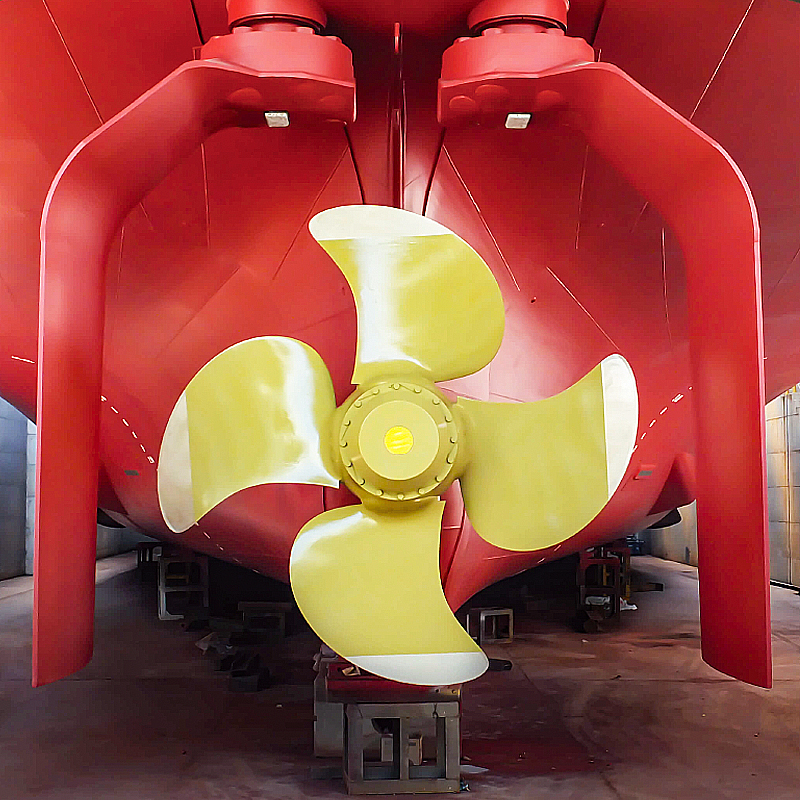 Higher Lift
The KAMOME K-7 Rudder high-performance flap rudder produces high lift, excellent stability and easy maintainability.